Leadership Team Development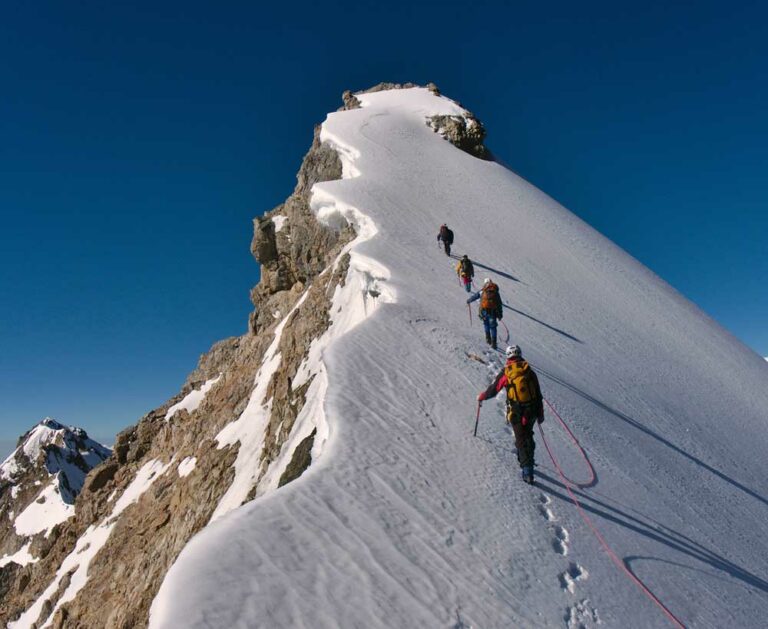 The cost to replace a senior manager in an organization is two and one-half times their annual salary. It is imperative to develop strong leadership teams to sustain viable, productive, and profitable organizations.
Developing leadership teams can:
Inspire performance and a commitment to excellence
Become more agile and responsive to change
Facilitate and navigate individual and organizational transitions
Create a culture of trust, respect, and open communication

Develop collaborative relations with stakeholders   
Insight Edge can assist you in multiple ways:
Custom Design
Insight Edge works collaboratively with you to custom designs processes to meet your specific needs. By listening, asking questions, and assessing your situation a course of action is designed and initiated.
Leadership Team Development Process
To retain leaders, it is important to provide skill building to meet the ongoing demands of their roles. This six-month process offers skill-building for leaders in six key areas. Leaders meet to develop new and discuss pertinent leadership topics.
Topics include:
Building trust
Communication
Coaching
Time Management
Decision-making
Conflict resolution
The Five Behaviors of a Cohesive Team
Based on the book by Patrick Lencioni, the sessions address building trust, managing conflict, gaining commitment, holding one another accountable, and achieving results. Your end result is a higher performing team.
"Karen started consulting for me when I took over as CEO of Avtex Solutions in 2012. Karen has been an incredible asset to me in so many ways; sculpting our high- performance leadership team, executive development for several team members, organizational development, and one on one coaching for me personally. I am a very external, fast paced leader and Karen helped me slow down and develop an incredible Senior Leadership Team and focus on areas internally that needed improvement. We have more than doubled revenue and quadrupled earnings".
HOW CAN INSIGHT EDGE HELP YOU OR YOUR TEAM?